Supporting a thriving, creative future
NEFA invests in artists and communities and fosters equitable access to the arts, enriching the cultural landscape in New England and the nation.
Grantmaking for art making. What will you create?
Upcoming Grant Application Deadlines
NEFA offers grants to artists and organizations to support the creation and presentation of work. These are the grants with upcoming deadlines.
Fostering regional, national, and international connections

CreativeGround
CreativeGround spotlights the creative people and places at work in New England: cultural nonprofits like libraries and theaters, creative businesses like recording studios and design agencies, and artists of all disciplines such as performing arts, visual arts, and crafts.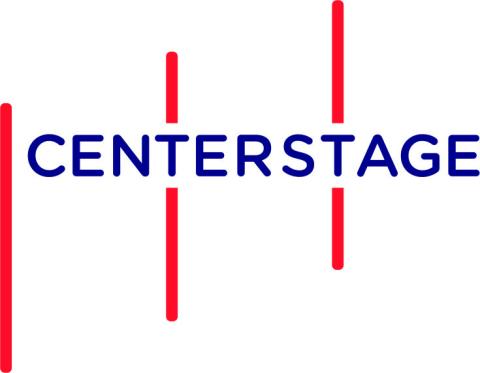 Center Stage
Center Stage is among the most successful programs to bring contemporary international performing artists into direct contact with people across a wide range of U.S. communities, and to share these experiences globally.