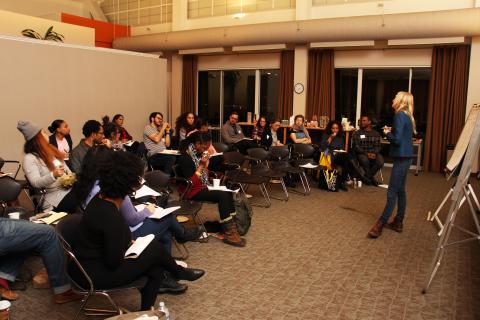 It's a new year, and a time for new partnerships! 
Creative City is proud to be partnering with City of Boston's Artist-In-Residence, Now+There's Public Art Accelerator, and the Arts and Business Council of Greater Boston to provide a series of shared professional development and networking opportunities for the artists in our programs.
I'd like to echo Maddie Doctor of Now+There, and say that this partnership is about valuable knowledge sharing AND connecting artists to one another and strengthening the public art ecosystem here in Boston.
This week we co-hosted the first workshop in this series that focused on demystifying taxes for artists, with guest facilitator Hannah Cole of Sunlight Tax. Hannah is a fellow artist, and an IRS-designated Enrolled Agent with a passion for empowering artists to know how to approach their taxes and bookkeeping more confidently. Over 25 artists from across our programs joined Hannah for this enlightening workshop and discussion.L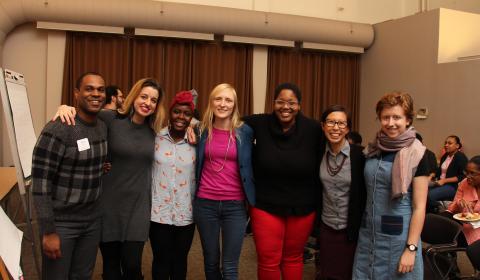 Hannah shared a wealth of knowledge over the course of the evening.  Some highlights include:
For more resources check out Hannah's website: http://www.sunlighttax.com
Looking forward to bringing these artists together again around other important topics to strength their public art practice this year!