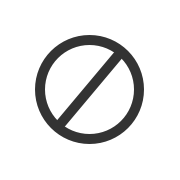 Fall in New England is arguably the best season! CreativeGround staff will be journeying through the autumnal foliage to five of the six New England states this fall. (We'll see you in the spring, CT!) Staff will be sharing knowledge of NEFA's free online cultural directory –CreativeGround, NEFA's New England and national programs, and NEFA's recent Creative Economy report: Jobs in New England's Creative Economy and Why They Matter.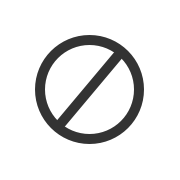 Museum of the White Mountains: Making Work: Plymouth's Creative Economy Exhibition
Exhibit opened September 14, 2018 and closes October 10, 2018
(CreativeGround attendance date TBD)
Plymouth, NH
Who are the creative workers who enrich our community? How do the arts and creative workers impact local businesses and the region's economy? How could a collaboration between the arts and businesses help the future of the Plymouth region? This participatory exhibition invites input and ideas that can be woven into a larger plan for the region.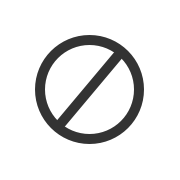 Maine International Conference on the Arts
September 27 – 28, 2018
Portland, ME
NEFA's Program Director of New England Presenting & Touring, Adrienne Petrillo, will be exhibiting NEFA's programs (including CreativeGround) as well as participating in various workshops. Learn strategies for art making, arts education, capacity-building , and skill-building at this conference for Maine artists, arts educators, and arts organizations.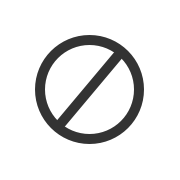 Rhode Island Expansion Arts Program Alumni Meeting
with María López de León of the National Association of Latino Arts and Culture (NALAC)
September 27 – 28, 2018
Providence, RI
CreativeGround staff will be networking with alumni of the Expansion Arts Program and providing assistance with profile updates. Please note that this event is invite only, but if you should wish to meet with a staff member in person while CreativeGround staff are in the area, please email creativeground@nefa.org.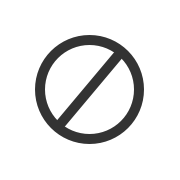 Radically Rural Conference
September 27 – 28, 2018
Keene, NH
Radically Rural is an annual two-day summit that brings together passionate people around creating vibrant, robust rural communities. RSVP to join NEFA's Program Director for Research & Creative Economy, Dee Schneidman, for an info session/luncheon on Thursday 9/27 from 12:30-1:30pm at Luca's Mediterranean Café. She'll be there to talk about NEFA's programming, and CreativeGround.
Network at CONNECT 2018 to kick off the conference, and/or register for workshops on:
Artist-led creative placemaking
Sustainability practices for rural arts businesses - like building online communities of supporters/customers/peers and building with green infrastructure.
The ethics of community based art with a nationally renowned arts for social justice leader
Downtown murals with an artist and organizer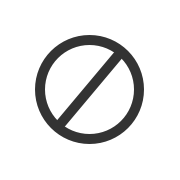 New Hampshire Creative Communities Network Meeting
with New Commissioner of Natural and Cultural Resources Sarah Stewart
September 28, 2018 (2-4pm)
Keene, NH
Register to participate in this open-to-all event that invites networking, conversation about collaborative opportunities, and learning about creative initiatives across New Hampshire. NEFA's Program Director for Research & Creative Economy, Dee Schneidman, will be joining the conversation to share NEFA resources and to listen to the discussions of the creative economy of NH.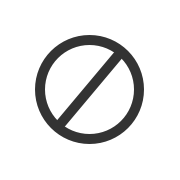 Arts Presenters of Northern New England (APPNE)/ New England Presenters(NEP) Meeting
October 3, 2018
Lebanon, NH
New England presenters will be meeting to share knowledge, and CreativeGround is on the agenda! CreativeGround/NEFA staff will provide an overview of the directory and how presenters can use CreativeGround to find artists to present as well as qualify for NEFA's New England States Touring (NEST).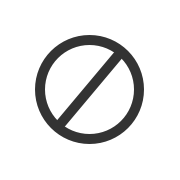 Markets & Marketing for Native Artists: Marketing Ourselves and How to Be "Market Ready
October 13, 2018 | 10:00am to 3:00pm
Crandall "minacommuck" Farm | 130 Pound Road | Westerly, RI 02891
Join CreativeGround staff and the Northeast Indigenous Arts Alliance for a free workshop for Native American Artists on marketing strategies, finding Indian Markets, and tips for a stellar artist booth set up. The artists panel will include Margaret Jacobs (St. Regis Mohawk).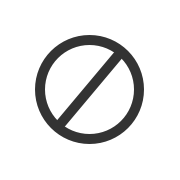 Vermont Creative Network Summit in Chandler, VT on 10/18
October 18, 2018
Chandler, VT
CreativeGround staff Dee Schneidman and Morganna Becker are excited to connect with the voices of Vermont's creative sector: practitioners, educators, administrators, advocates, business owners, and volunteers. We will be engaged in discussions about Vermont's creative economy, the usage of CreativeGround as a directory, as well as opportunities for CreativeGround to better support the members of the Vermont Creative Network.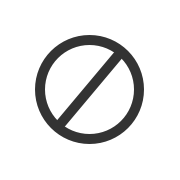 New England Libraries Association Conference
October 21 – 23, 2018
Warwick, RI
Join CreativeGround staff Dee Schneidman and Morganna Becker at this annual conference for library administrators to participate in a live demo and Q&A at the NELA Conference in Warwick, RI on Monday, October 22nd at 9:00am in the Newport room. Or visit us at Table 607 in the Exhibit Hall throughout the event.  All New England libraries have free CreativeGround profiles, and we'll be giving hands-on help on updating a profile as well as how to use the site to connect with artists of all disciplines for library programming and more.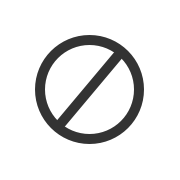 17th Annual Idea Swap
October 30, 2018
Worcester, MA
The Idea Swap is an annual event for New England-based nonprofit cultural organizations and touring artists to network and share tour project ideas, including those that may qualify for funding from NEFA's Expeditions grant program. The "CreativeGround Clinic" will be there to help presenters and artists prime their profiles and demonstrate how to use the site to search for collaborators.
---
Unable to attend one of these events? Become a CreativeGround whiz by watching webinar recordings on at www.creativeground.org/resources.
Know of an event in New England that CreativeGround should add to the itinerary? Contact us at creativeground@nefa.org to put it on our radar. We hope to see you soon!