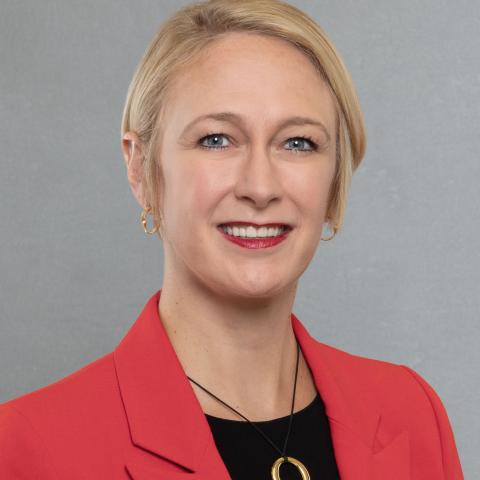 She/Her/Hers
Board of Directors
Boston, MA
Biography
Erinn R. King, CFA®, is a Managing Director at Payden & Rygel. A founding member of the firm's Boston office, Erinn is responsible for client relations and business development for the East Coast, Bermuda, and Canada. She leads the firm's global insurance practice and serves as a liaison to the firm's London and Milan offices, as well as the Metzler/Payden joint-venture. Erinn is a director for Payden Global Funds PLC, Payden & Rygel's Dublin-domiciled UCITS Funds. Erinn also represents Payden & Rygel on the CEO Advisory Council for the NICSA Diversity Project North America.
Prior to joining Payden & Rygel, Erinn was a Vice President at Wellington Management Company, LLP, where she held roles in fixed-income portfolio communications and insurance relationship management. Erinn also worked for Concordia Capital LLC prior to joining Wellington.
Erinn is Immediate Past Chair of the board for the CFA Society Boston. During her tenure as Chair, she hosted the Annual Market Dinner interviewing the former Prime Minister of the United Kingdom, the Right Honourable David Cameron in front of over 900 society members and their guests. She is also a trustee for Jose Mateo Ballet Theatre and a member of the Boston Club. She has previously served as Co-President of the board for the Boston Dance Alliance.
Erinn earned an MBA in Finance at Boston University and also holds a BFA and MFA in Dance from the University of Oklahoma. While at the University of Oklahoma, Erinn danced with the Oklahoma Festival Ballet. Erinn also danced professionally with the Royal Winnipeg Ballet Company in Canada.