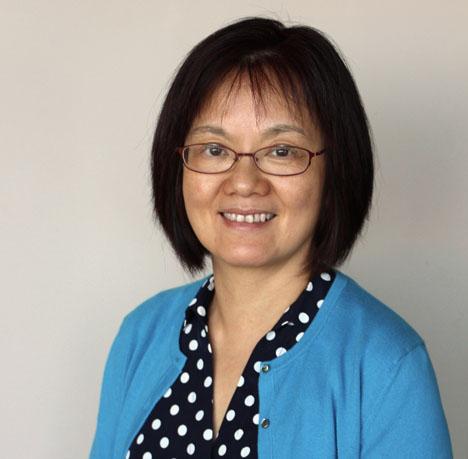 (Boston, MA) The New England Foundation for the Arts announced that Wendy Shesler has joined the organization as senior accountant.

Prior to joining NEFA, Wendy worked as a budget analyst for Action for Boston Community Development (ABCD), Inc. Earlier positions include senior accountant for Time Wise Management Systems and financial analyst at Harvard University. "Wendy brings deep experience with the complexities of nonprofits and extensive knowledge of GAAP (generally accepted accounting principles); both are essential to the financial management of NEFA," said Anita Chan, Director of Finance and Administration.
Wendy received a B.A. in Accounting in 1996 from the University of Massachusetts, Boston. She is a resident of Arlington, MA.
About NEFA
NEFA builds connections among artists, arts organizations, and funders, powering the arts to energize communities in New England, the nation, and the world. NEFA is a nonprofit 501(c)(3) that operates in partnership with the National Endowment for the Arts and the New England state arts agencies, with additional funding from foundations, corporations, individuals and other government agencies.
NEFA's work is accomplished through grantmaking, services, and initiatives which strengthen and advance the national arts infrastructure. For more information, please visit www.nefa.org or call 617.951.0010.
Photo by Jeffrey Filiault.
###
CONTACT: Ann Wicks | 617.951.0010 x534