inPUBLIC 2022, a public art intervention anchored in spatial justice, unfolded as a summer series. The series was created to nurture atmospheres which allow all of us to play, connect, dance and be in public space. The series culminated in a three-day art festival centered around the theme of PLAY. The events were curated by a multi-racial team of local artists with the intentions of centering joy and creative expressions of Black, Indigenous, and People of Color (BIPOC) in the heart of Downtown Boston in partnership with the Design Studio for Social Intervention, NEFA and the Downtown Boston BID.
The photo gallery (below) reflects the experiences from each event over the series. For everyone who couldn't be there, we hope this gallery is a glimpse of the moments, expressions, and atmospheres created. For those of you who made it, we hope you re-experience the joy we created collectively!
InPUBLIC: ALL Our Relations: A Family Reunion Celebrating Juneteenth (June 17)
This event was an invitation for Boston to come together to play, connect, dance and BE together in public again. Photo credit: all images by Stefanie Belnavis.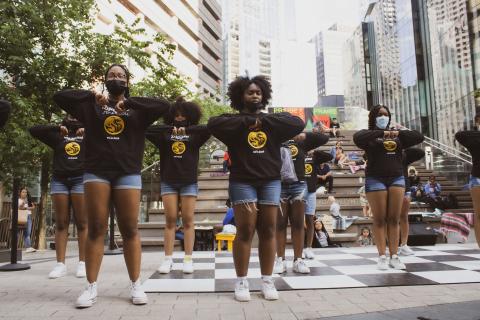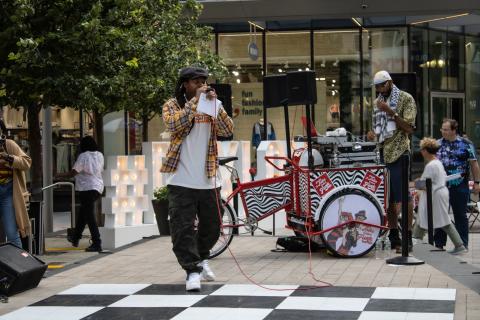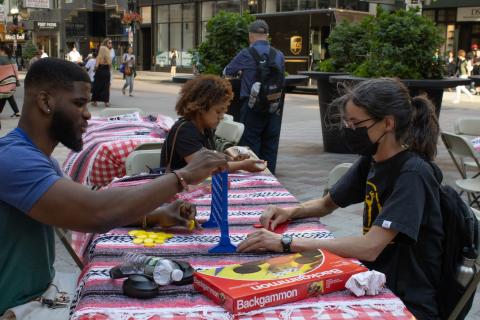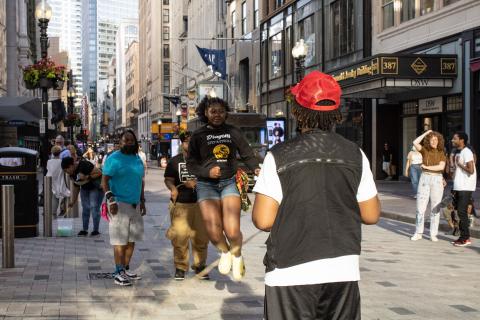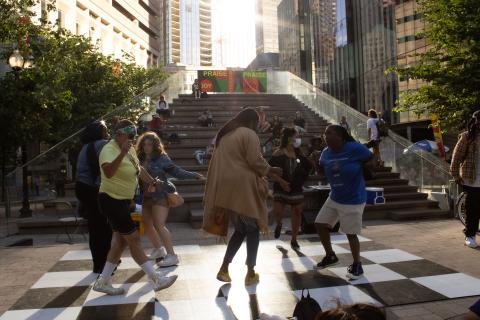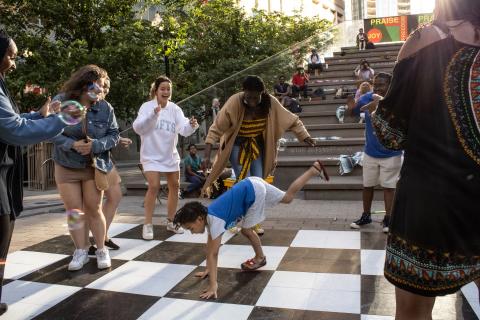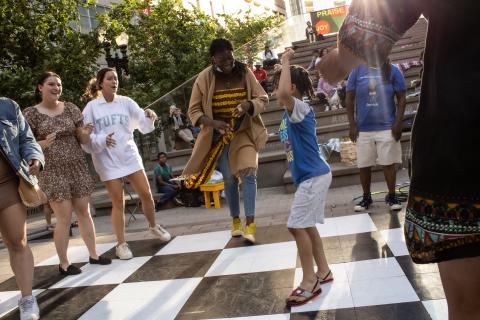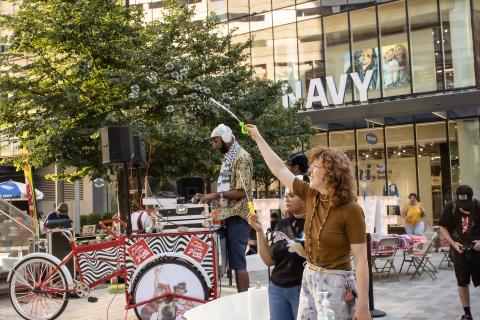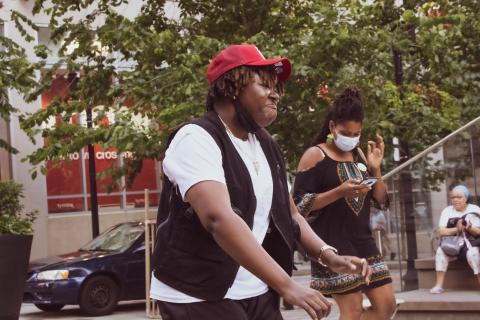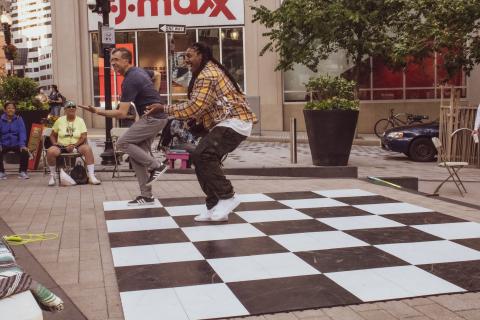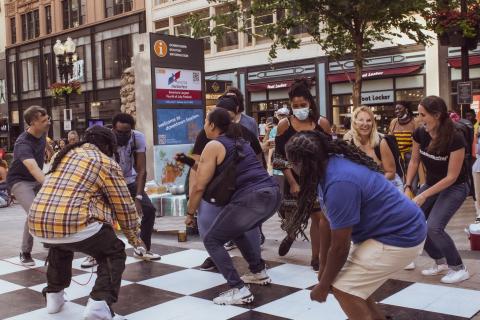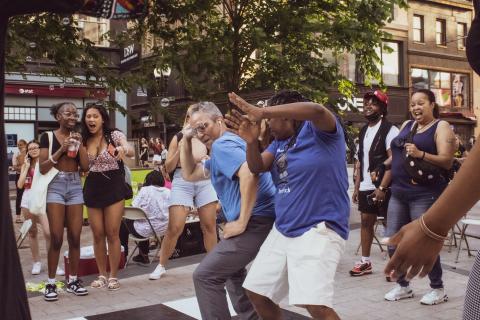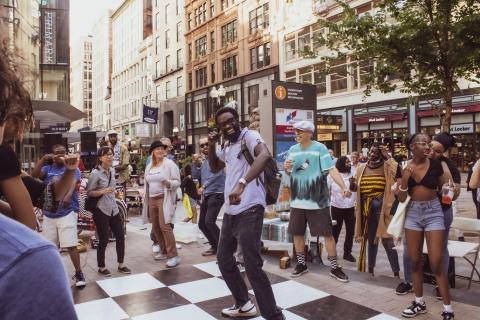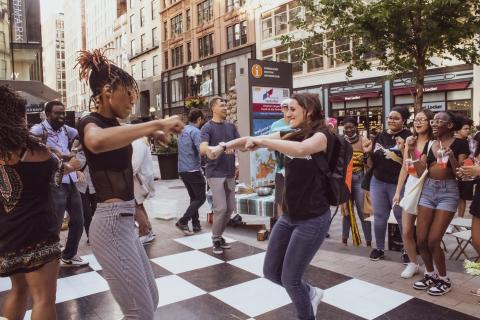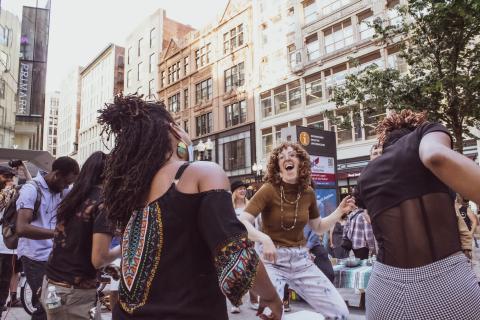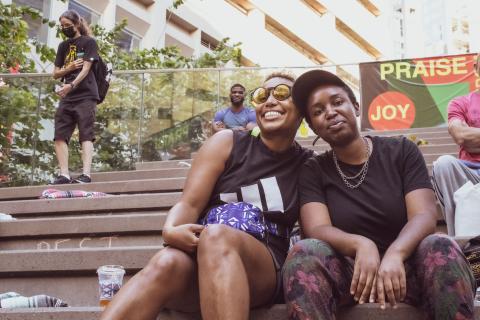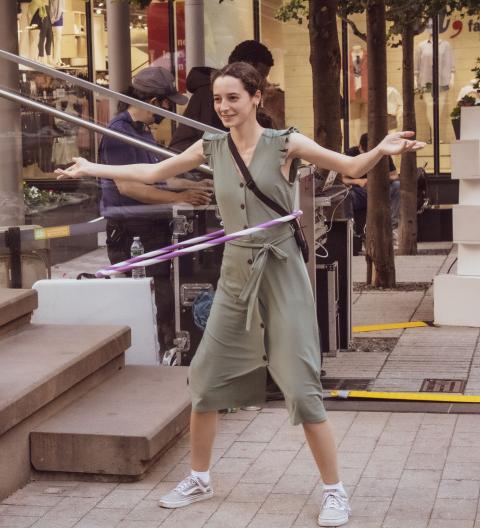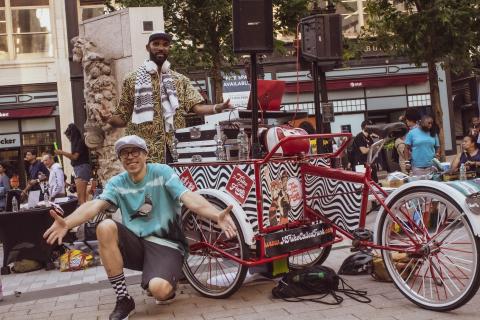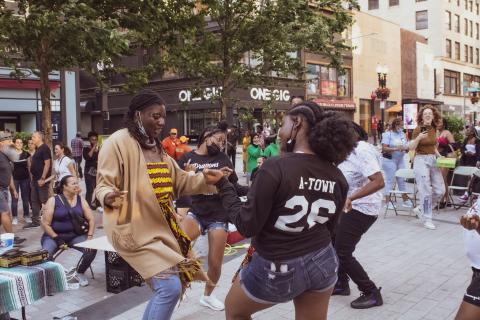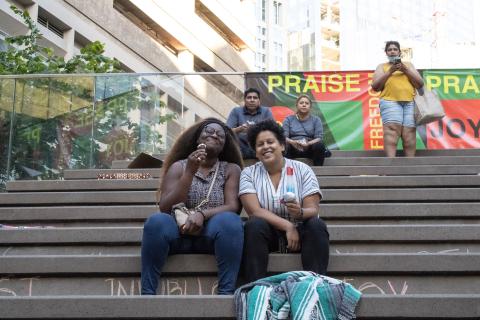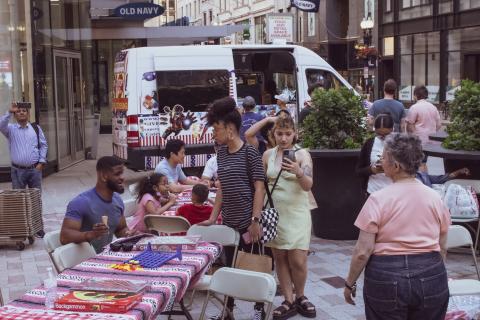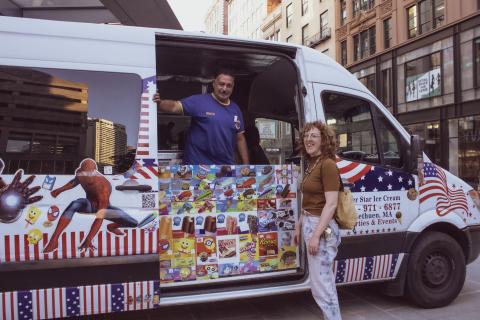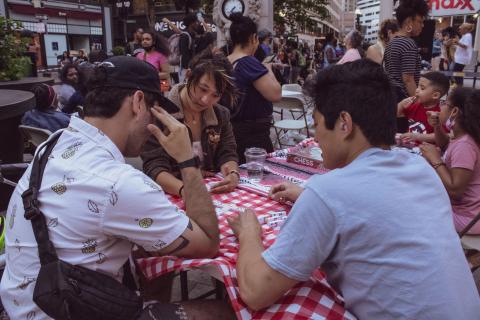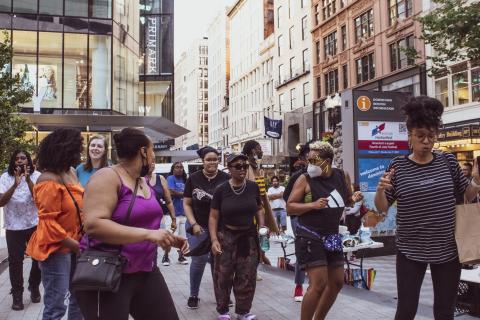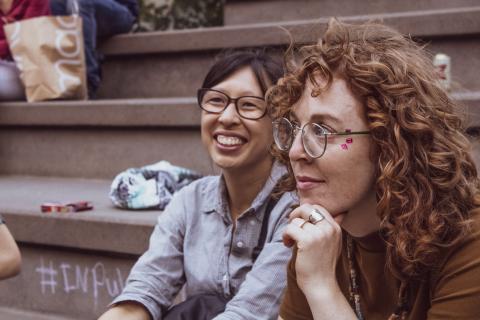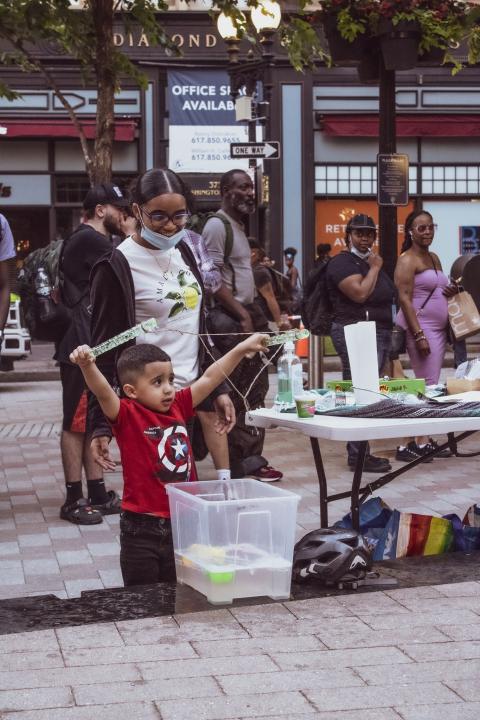 inPUBLIC: Black Love, A Jam Session (July 14) was hosted by Black Cotton Club
The public was invited to share poems, stories, songs, affirmations and more on the topic of love within black bodies.Photo credit: all images by Stefanie Belnavis.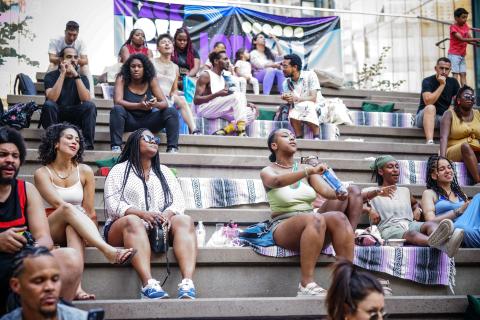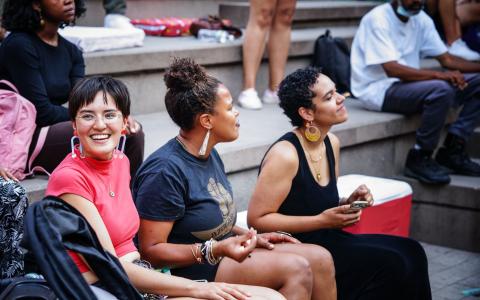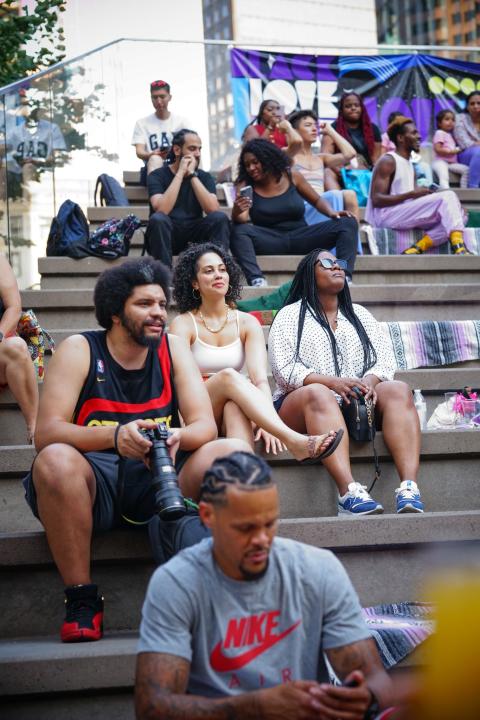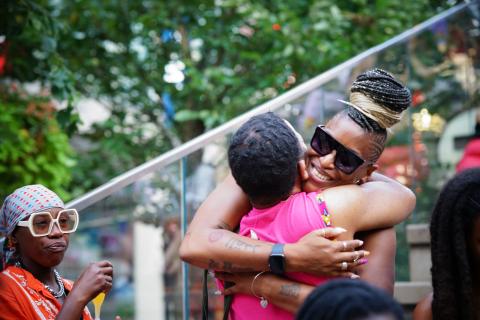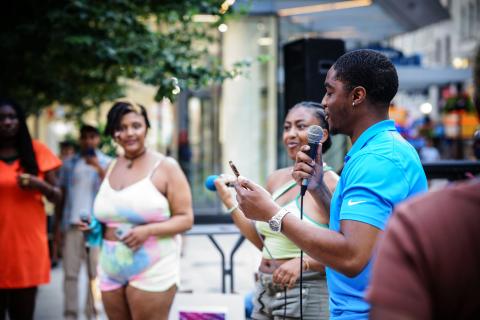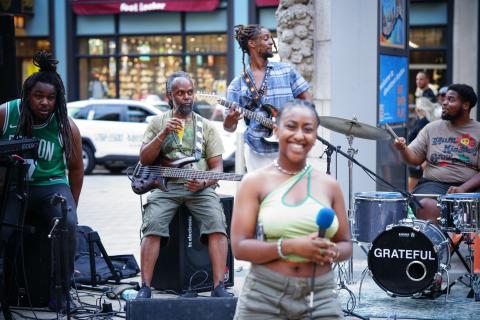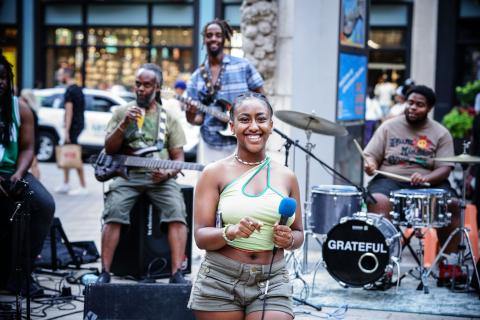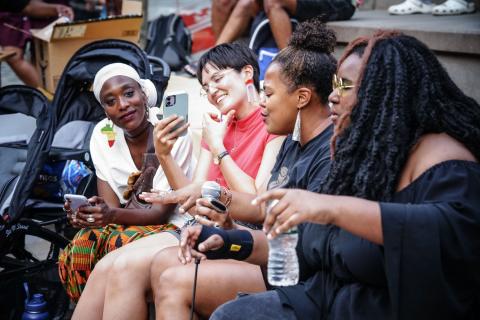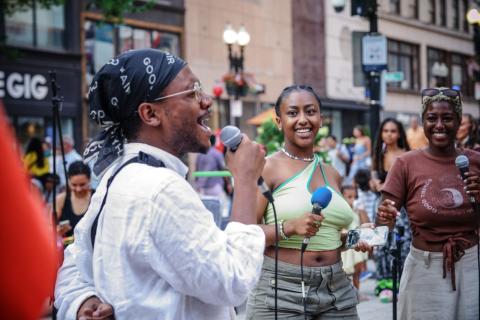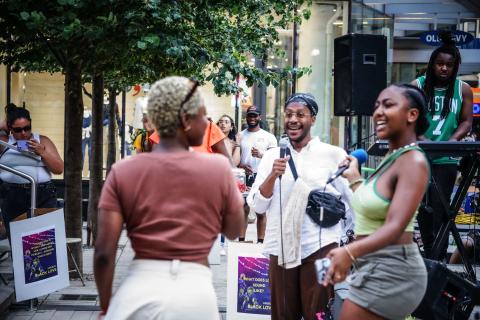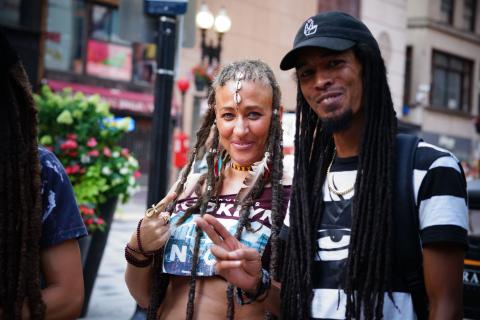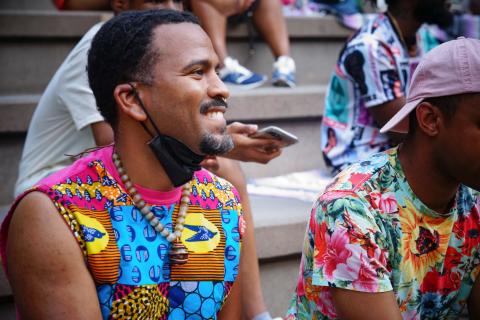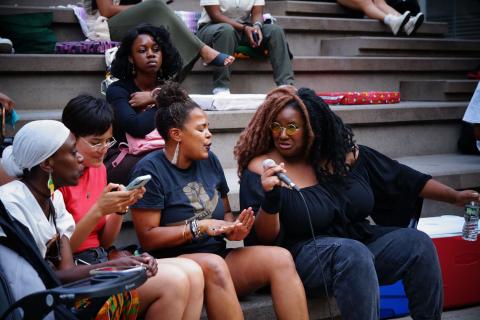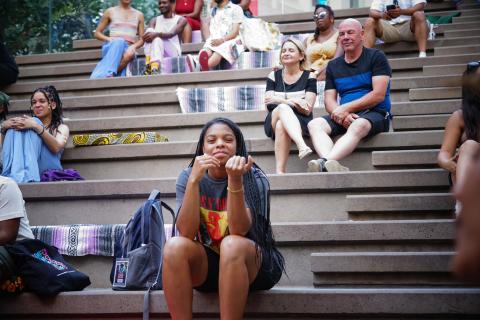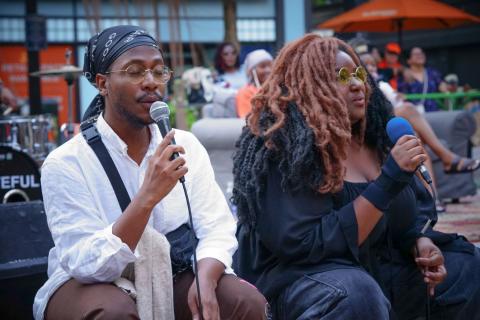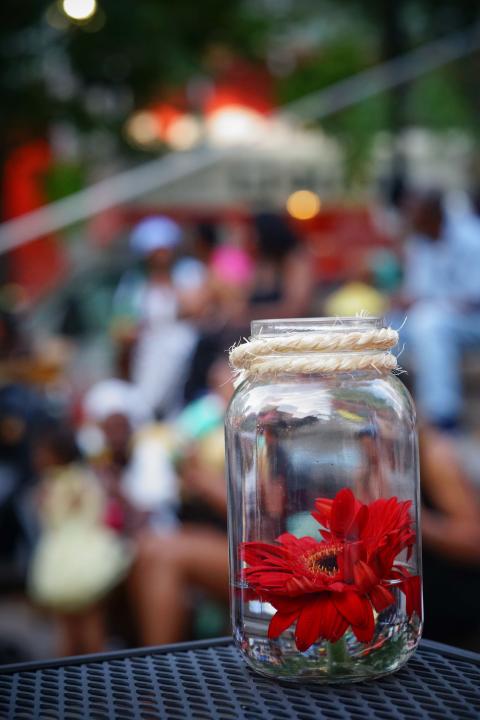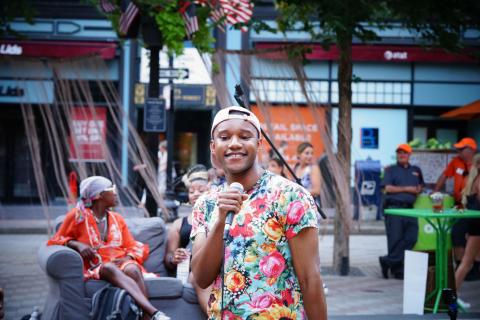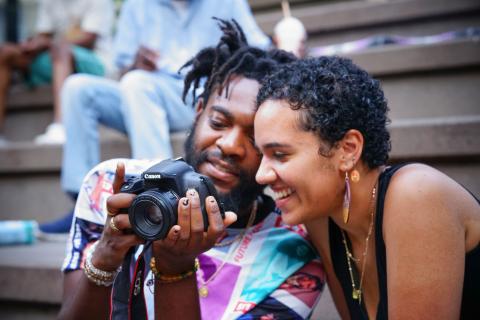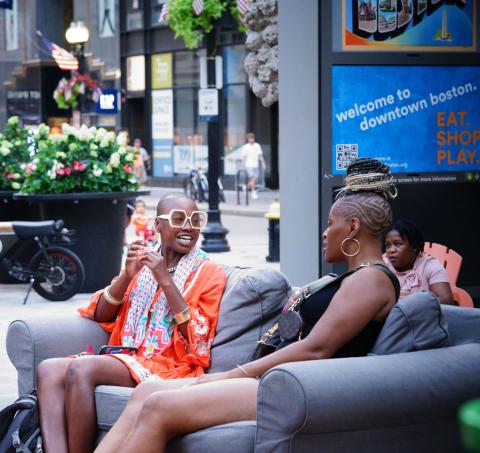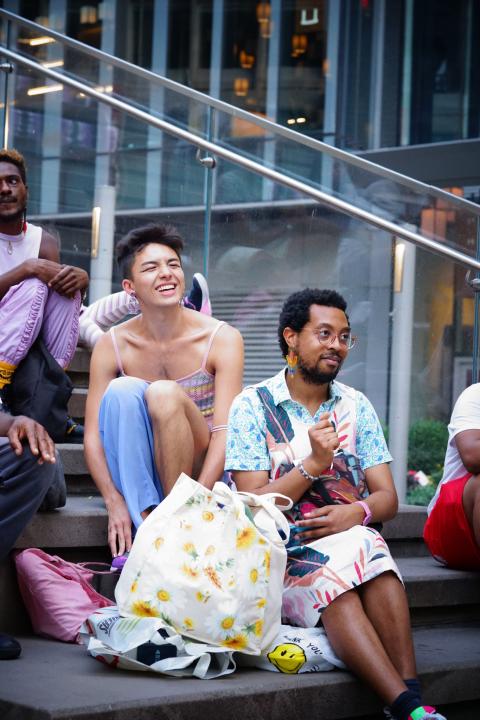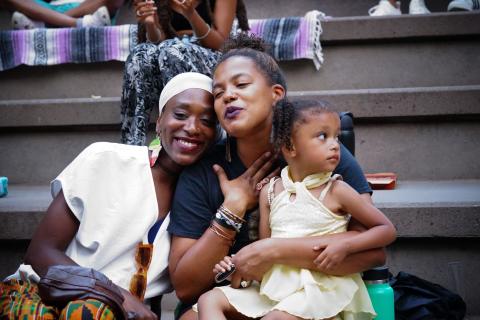 inPUBLIC: Wild Rumpus (August 11-13)
A three-day Festival invited publics to experience play in public space through movement, dance, rest, creation, games, and music. Photo Credit: all images by Nohemi Rodriguez.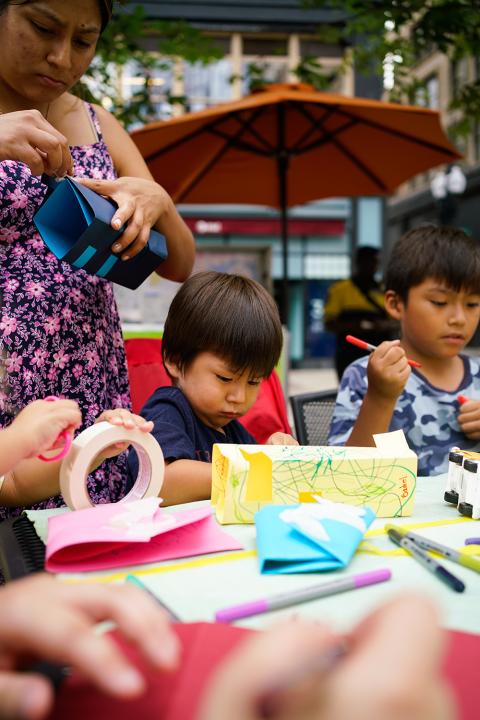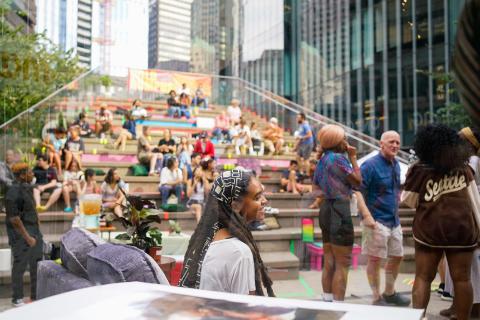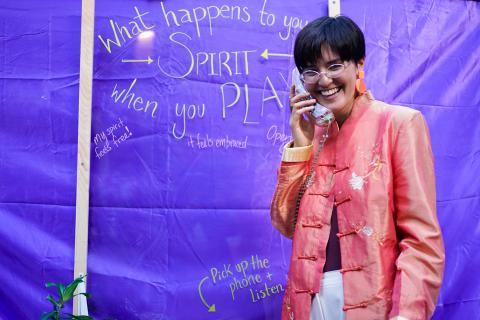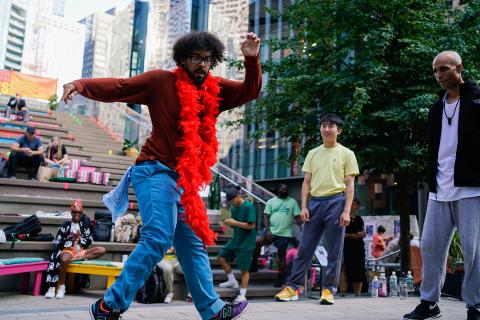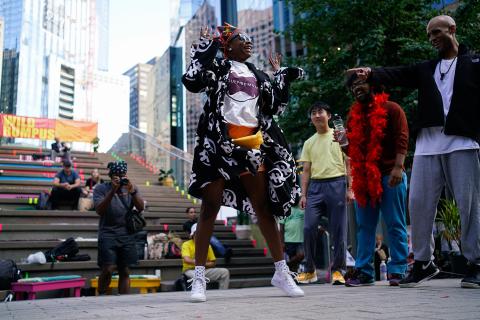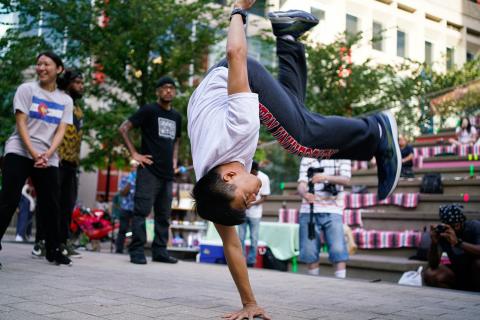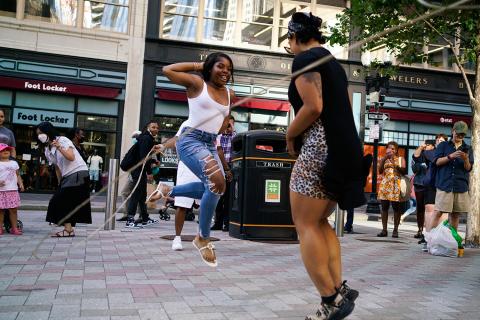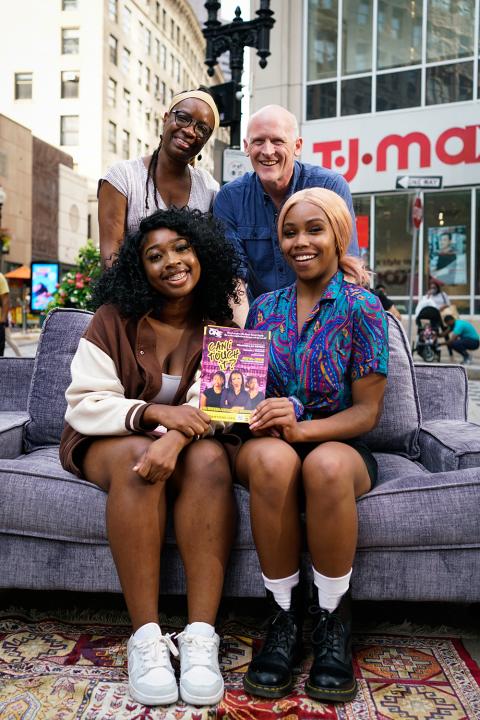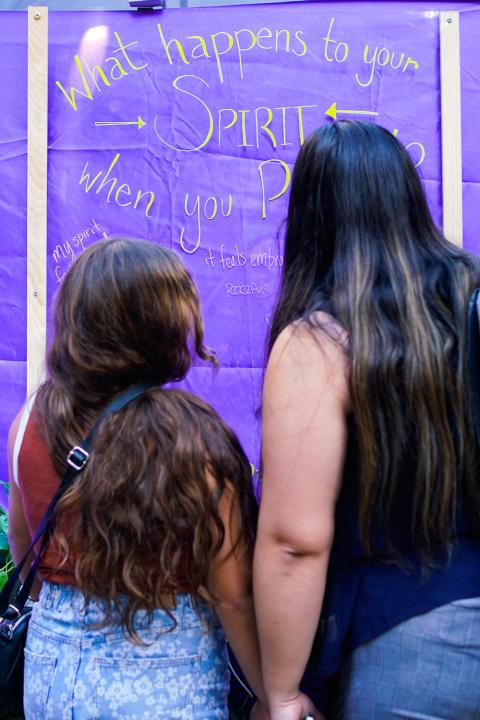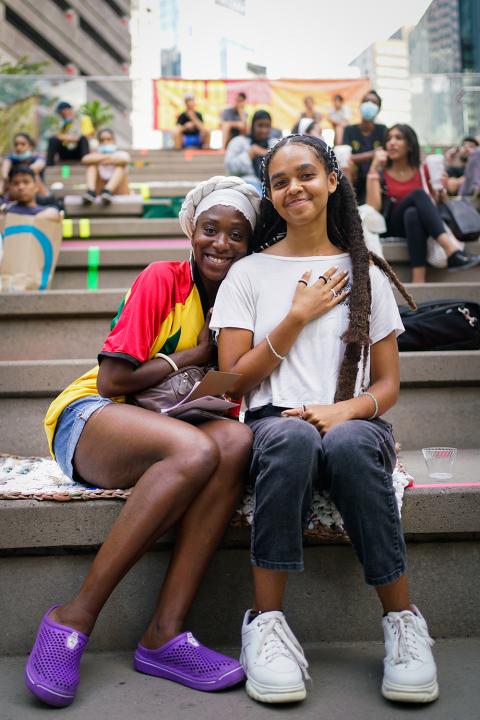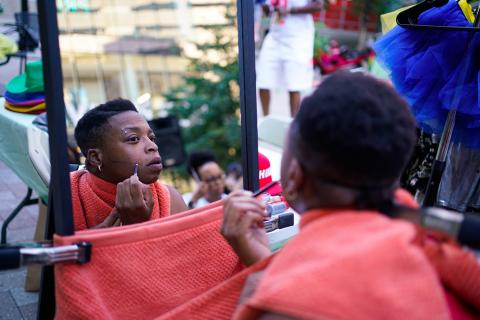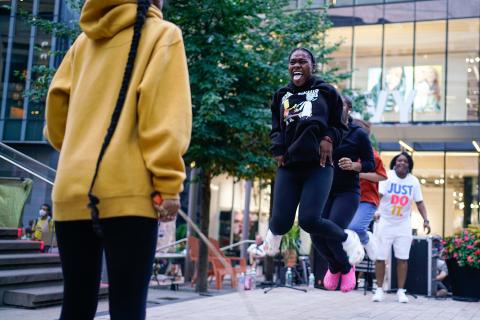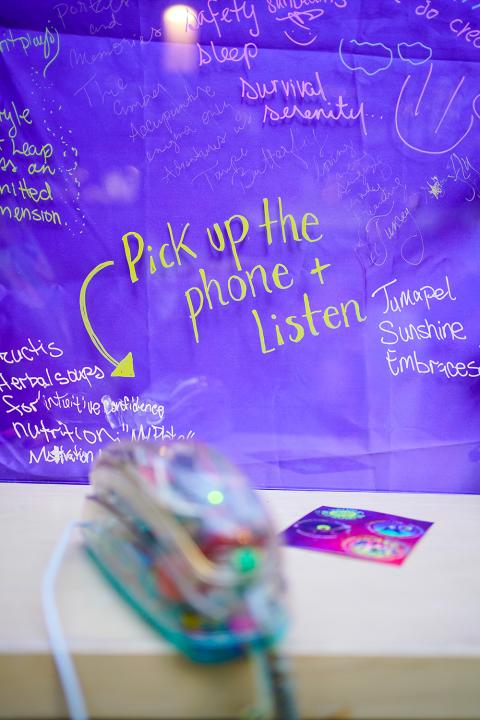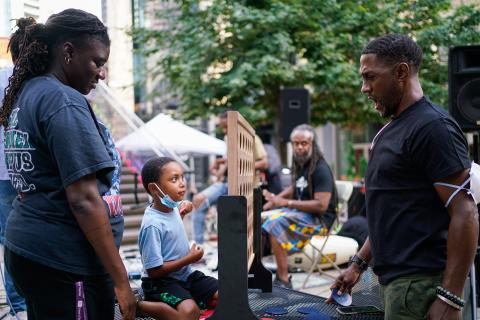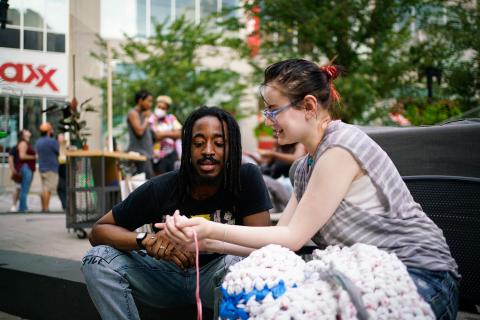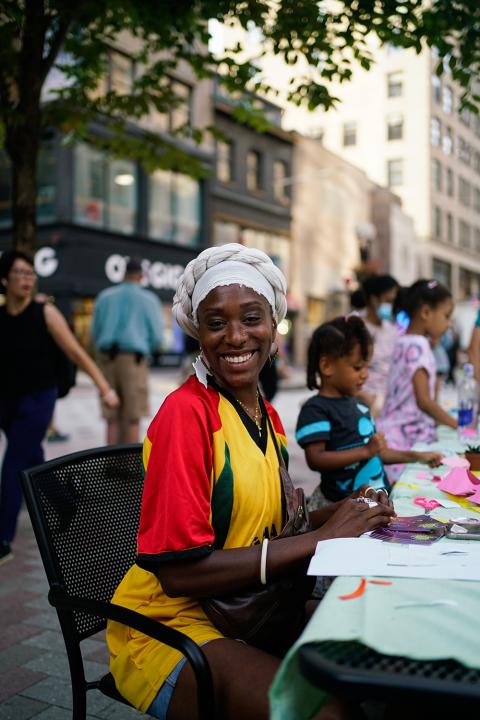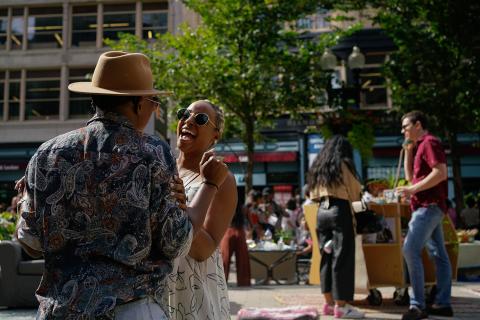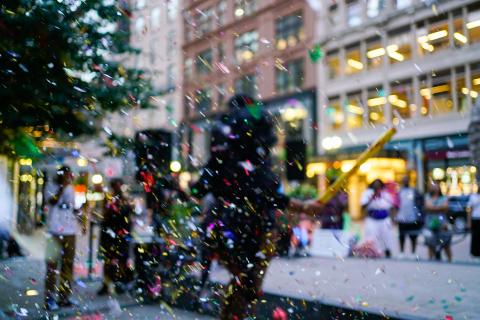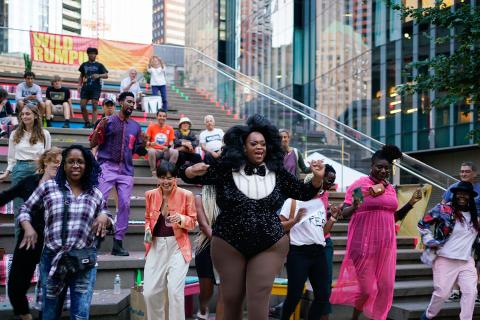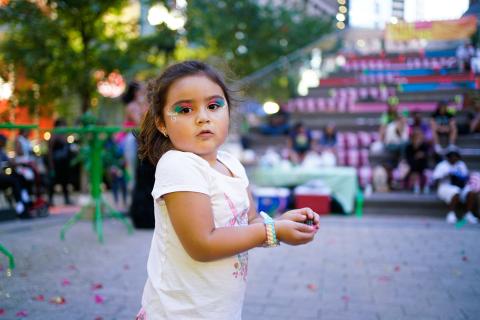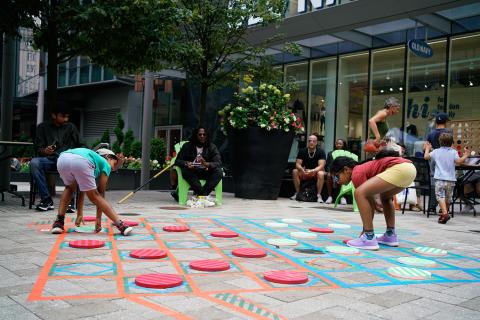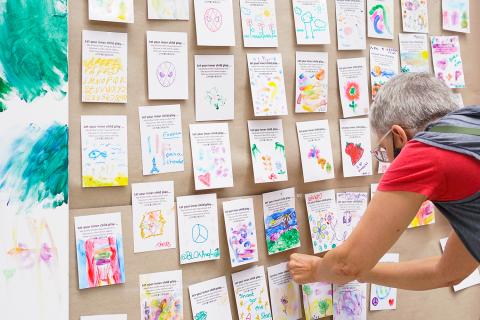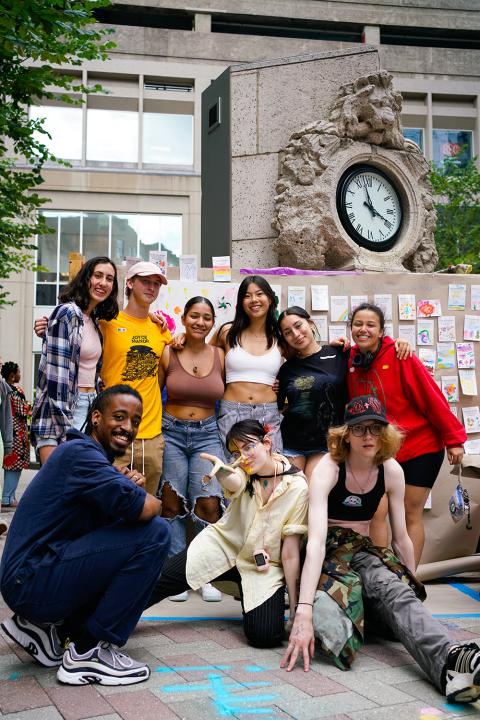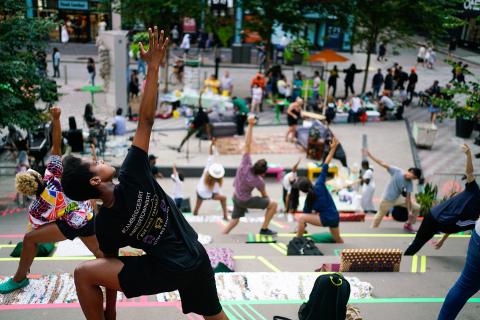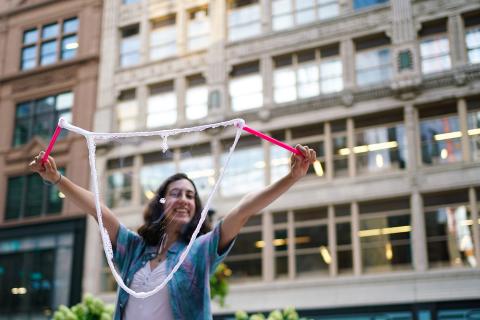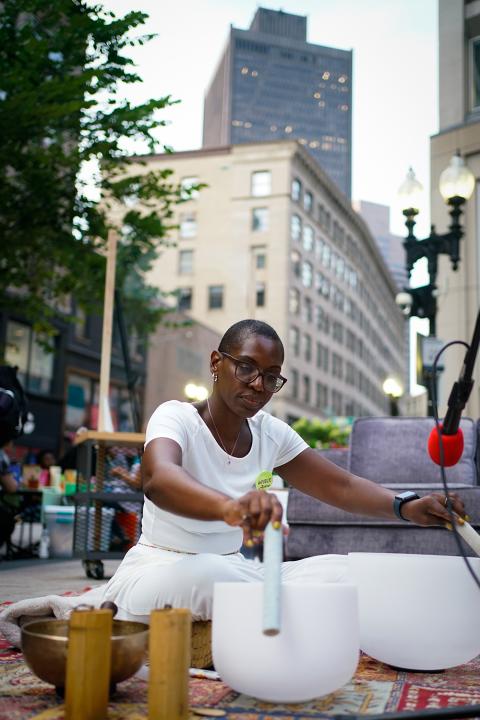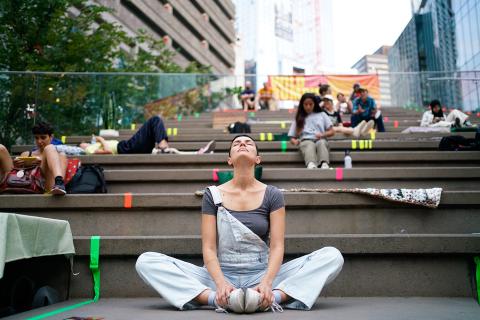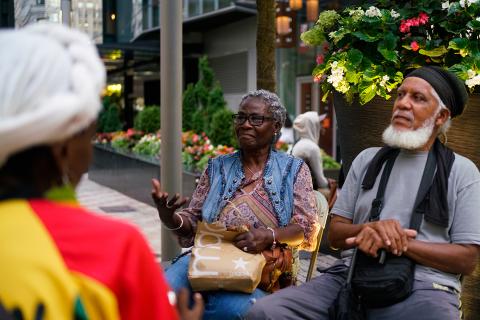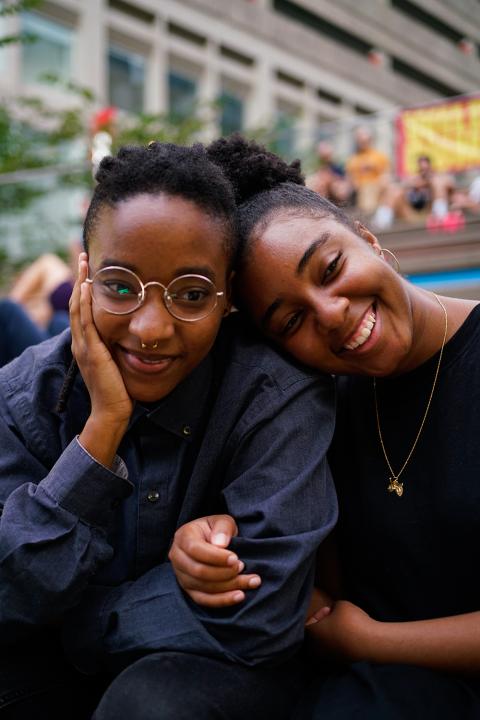 Photographers Bios
Stefanie Belnavis
Stefanie is the Founder + Portrait Photographer behind The Diahann Project (TDP) + The Diahann Project Births (TDPBirths). Both portrait photography-based collaboratives are centered around liberating the intersectional visual stills + stories of BIPOC folks.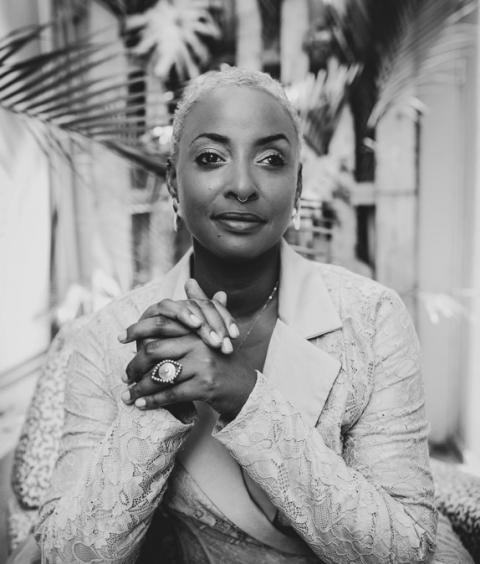 Nohemi Rodriguez
Nohemi is a Chicana Artist from Houston, TX. She creates images that explore human connectivity through environmental portraiture. She holds a BA and MA in Education and has completed a thesis on collaborative art making with adolescents of the Amani community. Her continued work with community engagement informs her approach to image making and facilitation. She is currently a visiting student at the Massachusetts College of Art & Design.