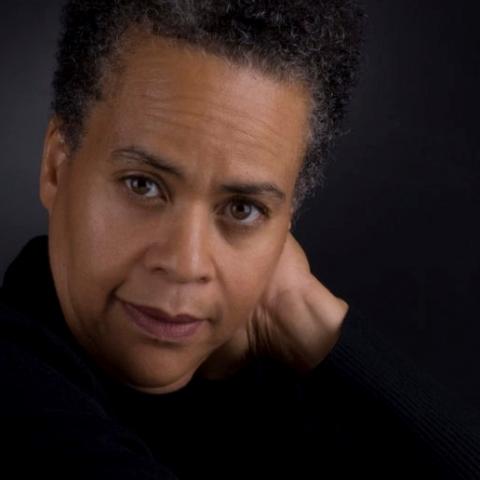 She/Her/Hers
President and CEO
Parris-Bailey Arts, Inc.
Emeritus Executive/Artistic Director
the Carpetbag Theatre
Knoxville, TN
Biography
Linda Parris-Bailey creates story-based plays with music focusing on themes of transformation and empowerment. She is President and CEO of newly formed Parris-Bailey Arts, Inc. and Emeritus Executive/Artistic Director of The Carpetbag Theater, Inc. in Knoxville, Tennessee. She is a 2019 Creative Capital awardee and the recipient of the 2015 Doris Duke Artist Award in Theater. Her most recent work, Speed Killed My Cousin, was awarded a NEFA National Theater Project grant to support touring and an NPN Creation Fund grant. Between a Ballad and a Blues, her ode to Appalachian renaissance man Howard "Louie Bluie" Armstrong, was developed with support from the NPN Creation Fund and the Arts Presenters Ensemble Theatre Collaborations. Her signature work, Dark Cowgirls and Prairie Queens, highlights the lives of Black women in the American Old West and continues to be performed around the country. Parris-Bailey is a founding member of Alternate ROOTS and Senior Advisor to the International Women Playwrights Conference. Her works have been published in Alternate ROOTS: Plays from the Southern Theater, Ensemble Works! and other anthologies of contemporary plays. She is currently developing two new works, "Flushing," an adult puppet piece in collaboration with Eric Bass and Ines Zeller Bass of Sandglass Theater, directed by Kathie DeNobriga. The piece centers on generational transitions in leadership, race and culture; and an original play entitled "Yankee Bajan," which focuses on an African American family's disillusionment with life in America and their journey to repatriate to their ancestral home in Barbados.