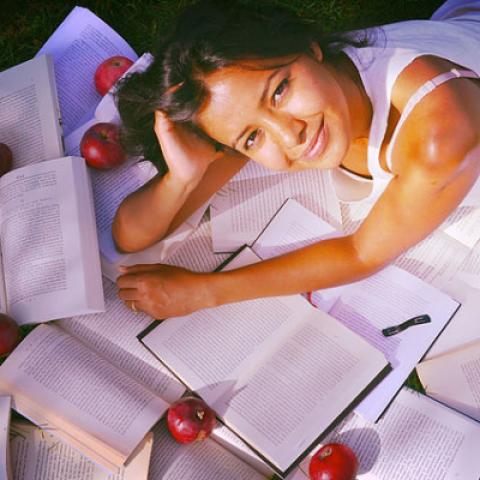 She/Her/Hers
Land of the Pawtucket and Massachusett Peoples (Cambridge, MA)
Biography
Form(s)
Since my early beginnings in India, my artistic practice has evolved with my own development, incorporating not only both Indian and modern Western dance styles, but also my personal practices of yoga, meditation, and the ancient Indian martial art of kalaripayattu. At its heart, regardless of the form, my practice is focused on three areas: self-inquiry, stillness, and connection. While a lot of my movement choices and narratives are coming from my Indian heritage, I have been making cross-cultural works that speak to people of all backgrounds. I feel that each of my works has a story and an underlying rhythm that connects all of its elements. 
What do you hope to gain from RDDI: New England Now?
This is a dream opportunity for me to take time out to fully immerse myself in something that I love doing. I look forward to meeting mentors who are actively involved in spreading dance into a broader community, finding inspiration from a broader social context, and getting new ideas for potential collaborations. 
Biography
Born and brought up in India, Chavi Bansal's early dance training was in Bharatnatyam, Bollywood, Martial Arts, Kathak and Indian Contemporary dance. Craving a broader dance vocabulary, Chavi moved to the Netherlands, where she earned her B.A. in Dance with a specialization in Choreography from Fontys Hogescholen Voor de Kunsten. In 2010, Chavi founded her company, Vimoksha, or "Liberation" in Sanskrit with its aim is to connect, empower and share stories through a medium of dance. For which Vimoksha runs many outreach programs in local communities in Massachusetts including low-income housing, schools and libraries.  
Her Work has been presented by university of Stavanger ( Norway), Danstalier's ( Rotterdam, NL), Mundial festival ( Netherlands ), Boston Center for the arts (Boston), Dance Complex (Cambridge), India Habitat Center ( India), Omi International arts Center (NY). 
Photo by Neus Gil Cortes