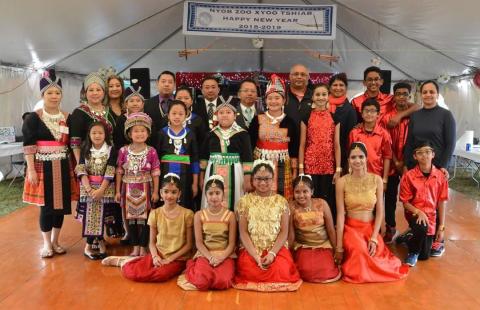 Contact Name
Elena Calderon Patino
Post date
December 20, 2018
Project Dates
2018-2019 and 2019-2021 (Current Cohort)
Workshop Leader
Creative Communities Exchange (CCX) 2019
The Expansion Arts Program (EAP) offers funding and organizational assistance to cultural organizations with programs and missions that center on the cultural practices and traditions of Rhode Island's diverse peoples. In recent years, EAP has offered additional funding to the program's current cohort and alumni to focus on intercultural collaboration.

Eligible organizations applied and received funding for unique projects rooted in applicants' diverse cultural practices that could create fruitful relationships, partnerships, and future sustainability.

Join us for a conversation with both funders and awardees as they discuss the impact of structured intercultural collaboration.