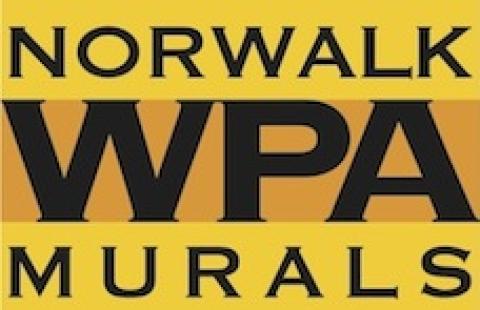 Contact Name
Susan O. Wallerstein, Ph.D.
Post date
December 13, 2016
Project Dates
Ongoing beginning in December 2013
Workshop Leader
Creative Communities Exchange (CCX) 2017
Although Norwalk has one of the largest collections of restored WPA era murals in the country, few people knew about them, they were hard to find, and not viewed as relevant. This case study details the steps the Arts Commission and partners have taken to engage and inspire community members, improve way finding, and make the cultural asset meaningful and relevant to young people, Norwalk residents, the business community, and visitors. These efforts have contributed to an increase in community pride and leveraged cultural tourism opportunities.