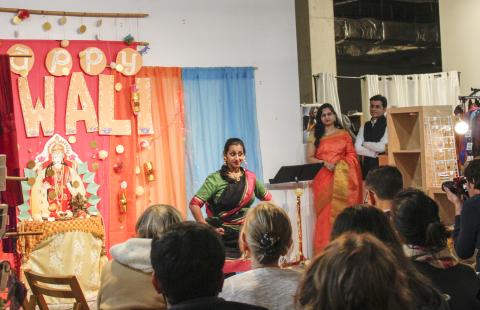 Post date
December 21, 2018
Project Dates
11/16/2017-12/24/2018
Malden Pops Up was planned as a pop-up gift shop that sold locallhy produced
art and other products in Malden's rapidly changing downtown area. After two
successful seasons at the end of 2016 and 2017, Halstead (the property manager at
480 Main Street) offered Malden Creates a discounted lease, allowing Malden Pops
Up to become the Gallery.

Support from Halstead and the City's Leaders have allowed the Gallery to continue
the precedent set by Malden Pops Up, maintaining a venue for local artisans and
performers a venue to sell, exhibit and perform their work.