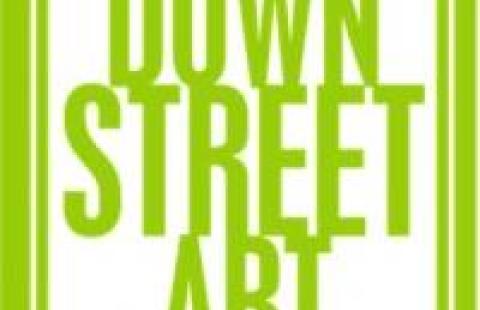 Contact Name
Jonathan Secor
Post date
December 18, 2012
Project Dates
June 2013-October 2013
Workshop Leader
Creative Communities Exchange (CCX) 2011
DownStreet Art is a public arts festival designed to bring foot traffic to downtown North Adams, MA for the purpose of economic development.

Utilizing empty storefronts and other public spaces for the past four years MCLA's BCRC has created "pop-up" galleries and installations, as well as events and large scale works of public art.

From June through October the arts and culture of North Adams, including the new galleries, events and happenings, are aggressively marketed throughout the county, state and tri-state area.

To date DownStreet Art has brought close to 100,000 visitors downtown and has been instrumental in the opening of close to a dozen permanent year round business (greatly reducing "pop-up" opportunities!) DownStreet Art runs a training program for future gallerists.