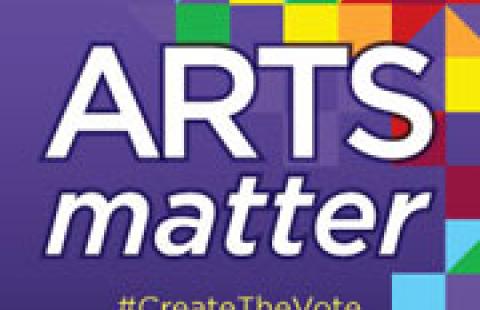 Post date
December 16, 2014
Elections are a time to discuss the strengths, challenges, and opportunities for our communities and debate our vision for the future. In most campaign races, arts and culture are rarely mentioned in this discussion by candidates or voters. We need to inject arts and culture into the mix in future elections.
In 2013, the Create the Vote coalition made that arts one of the defining issues in the Boston Mayoral election. We held sit down meetings with the candidates, a forum for all the candidates on arts and culture, and conducted a voter education campaign to the electorate about the candidate's platforms.
Learn what you can do, in a non-partisan way, to make sure arts and culture are a part of the candidates and the voter's priority list in your community's next election.