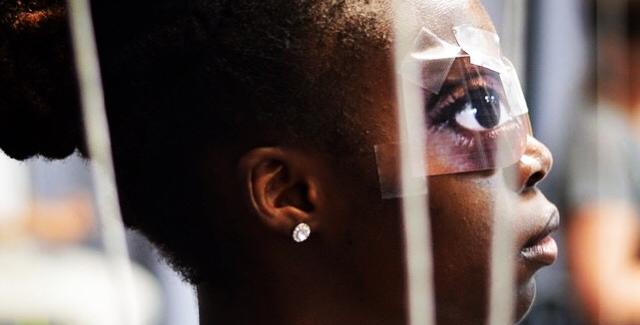 Grant Recipient
DELIRIOUS Dances/Edisa Weeks
Project Title
3 RITES: LIFE, LIBERTY, HAPPINESS
Grant or Program
National Dance Project Production Grant
3 RITES: LIFE, LIBERTY, HAPPINESS by DELIRIOUS Dances/Edisa Weeks is a series of three interactive performance rituals that integrate dance, live music, text, visual installations, community discussions and shared meals to humorously and poignantly interrogate why life, liberty and happiness were included as unalienable rights in the United States Declaration of Independence. Performed consecutively, in tandem, or as stand alone works, 3 RITES explores what the right to life, liberty, and happiness means today, who has access to these rights, and how they manifest in the body.
Estimated Artist Fee: $5,730 - $17,880/performance plus travel + housing; $7,130 - $49,000/week plus travel + housing
Presenter Partners
651 ARTS (Brooklyn, NY)
The Curtis R. Priem Experimental Media and Performing Arts Center (Troy, NY)
Kelly Strayhorn Theater (Pittsburgh, PA)
Tour Coordinator
Marýa Wethers
Producer, Tour Coordinator
Marýa Wethers
Tel. (516) 418-6719
Contact the tour coordinator listed above for information on this project's tour dates, and to discuss joining a project's NDP tour and receiving a Presentation Grant.
NDP Presentation Grant
Click below to REGISTER and BEGIN your grant application. You may save and return at any time.
Click below to LOG IN and RETURN to your grant application. 
 RETURN TO YOUR GRANT APPLICATION  
Photos